Effective and Personalized Lawn Care Service in Memphis
Greenkeeper has been a trusted lawn care provider for residential and business customers for over 30 years. We understand the unique needs of your Memphis grass and treat you like you're family. Our popular eight-step lawn care program is just-right to handle the warm Memphis climate. We provide a complete complement of services to enhance your lawn care program including lawn fertilization, lawn aeration, grub, and mosquito control.   
Our Eight-Step Lawn Care Program
Our eight-step lawn care program in Memphis keeps your yard looking its best with time-proven lawn fertilization and weed control methods that are comprehensive and span the course of the warm Memphis growing seasons.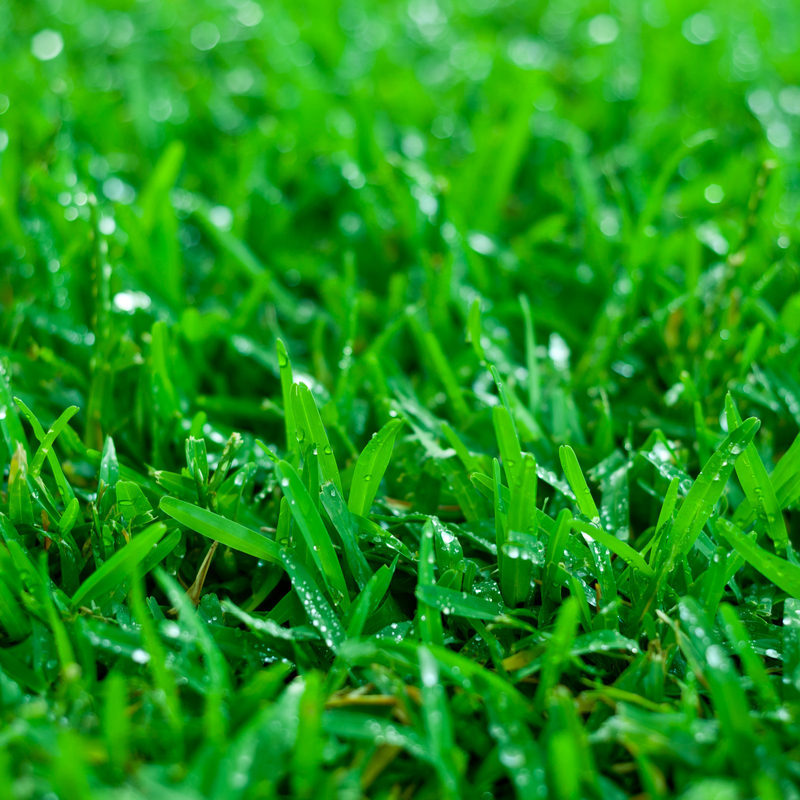 With our program, your grass receives top-notch treatments that result in a lush green lawn through:
Weed control

with customized applications for pre-emergent and emergent weeds especially for crabgrass and broadleaf weeds.

Slow-release lawn fertilization

over multiple visits to provide your lawn with the nutrition it needs for growth, strong roots, and density for the spring, summer, and fall. 

Late fall winter prep with a lime application to improve your soil's pH balance

and allow your fertilizer to replenish your lawn's nutrients for the winter months ahead. 

On-going assessments of your yard

and spot treatments as needed to bring out its true beauty!
Contact Greenkeeper for an estimate today! Finally, get the results you want for a gorgeous healthy deep green lawn!
Lawn Aeration in Memphis Promotes Growth and Vitality
As an additional service to keep your grass robust, we provide excellent lawn aeration services. Through aeration, we remove small plugs of soil from your lawn to provide it with:
Improved access to light, air, water, nutrients, and oxygen for faster growth.

Loosened soil and less compaction for strong root growth and decreased bare patches.

Reduced thatch build-up so new grass can grow resulting in a thicker lawn.
We recommend yearly lawn aeration for all of our residential and business customers. You can easily add this service to your program by contacting our office. 
Grub Control in Memphis
Grubs can wreak havoc on your yard by eating away at the roots of your beautiful grass. These damaging insects also encourage animals to create holes in your lawn as they look to consume the grubs and dig them up. Greenkeeper provides grub control treatments that work and prevent further infestations. Don't let grubs damage the look and feel of your grass.
Mosquito Control in Memphis
The warmer weather brings the chance to spend more time outdoors with friends and family.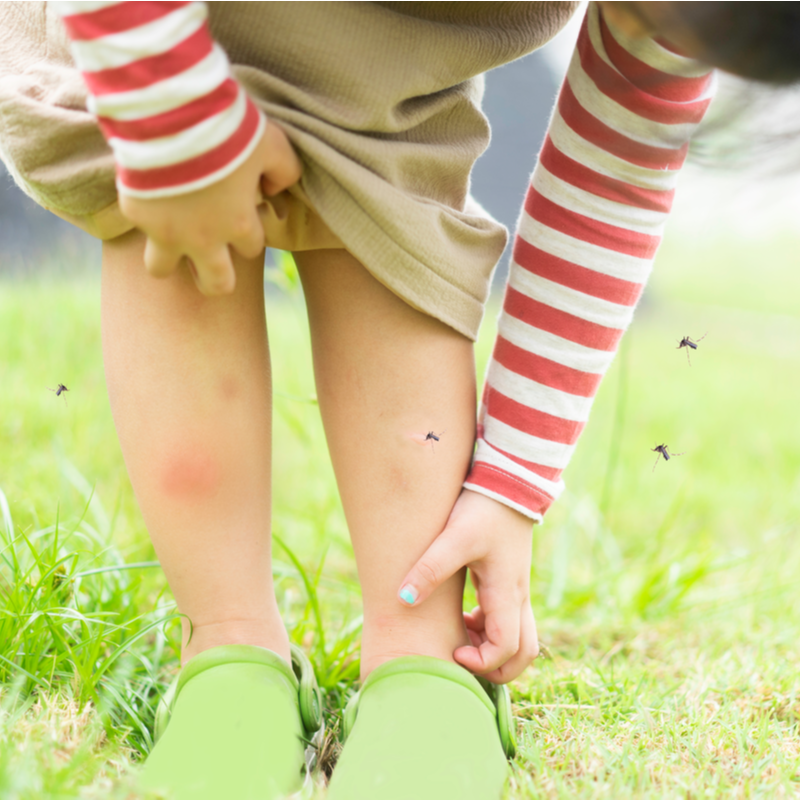 Don't let mosquitoes keep you from enjoying your yard. During the months of May through October, mosquitos are much more prevalent in Memphis and carry dangerous diseases like the West Nile virus and Eastern equine encephalitis. As part of our treatment plan, Greenkeeper will spray a protective barrier around the perimeter of your home and in areas where infestations are more likely to occur.
Tick Control in Memphis
Protect your family and pets from Lyme Disease through our tick control program. Enjoy the peace of mind that comes with knowing your property has been treated by our trained pest control technicians for year-round enjoyment of your home.  
At Greenkeeper, a family-owned and locally operated business, we have been providing personalized and superior lawn care and pest control services for our Memphis residences and businesses for over 30 years. We know what works and can guarantee you will be satisfied with our professional service and outstanding results. Call us today and let us help you get a greener view!